MIQUEL VILÀ
Pintor
Barcelona, 1940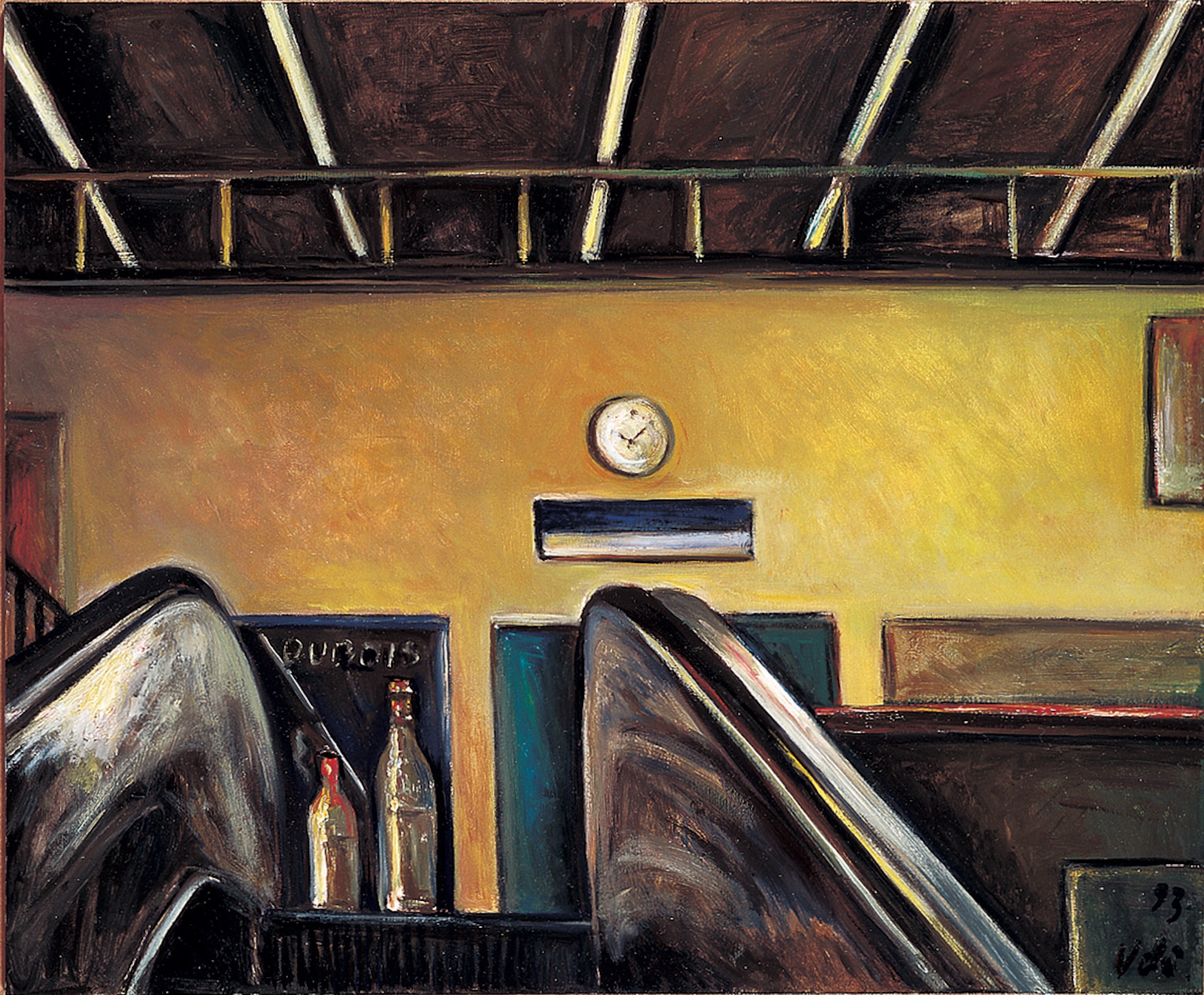 THE MATARÓ CONTEMPORARY ART MUSEUM CONSORTIUM AND THE BASSAT COLLECTION

The works of the Bassat Collection form one of the most representative groups of pieces of Catalan art from the last half of the 20th century.

L.B.: "What is your biggest fear??"
M.V.: "That my friends should stop loving me"

L.B.: "A fictional hero?"
M.V. "Charlot"

L.B.: "A real life hero"
M.V. "My parents"